Oh, why does it feel like Christmas is coming way too fast. The thing I am worried about is that it will be 2022 already. I am in need of a time-turner….no, I need time travel powers…*cries*
---
Total number of books read: 4 (in which 2 are rereads)
The One Plus One by Jojo Moyes (Contemporary) (reread)
My Ratings: 4.3/5
Like…this book is so heartwarming. It made me cry, it made me laugh. There are just so many emotions packed up in this book…that is all I can say but it's beautiful.
The Talisman by Stephen King (Fantasy) (reread)
My Ratings: 4.5/5
The concept of other-worlds should be taken more often in fantasy books nowadays…I need books like this…
King of Scars by Leigh Bardugo (Fantasy)
My Ratings: 5/5
How the heck does Leigh Bardugo create masterpieces such as this? And after my huge breakdown after Ruin and Rising, I was pretty much hugging the imaginary book…
This is amazing…literally…and there are demons in this book…*cries*
NIKOLAI AND ZOYAAA!!!!!
Brain: Shut up now…..
Rule of Wolves by Leigh Bardugo (Fantasy)
My Ratings: 5/5
The ending however. I never thought Leigh Bardugo was capable off such…um…kindness. I thought she wanted us to suffer? It is still suspicious though…I don't trust her on the next book ending she will write. Surely it will be a heartbreaking one…if it isn't then…something is wrong.
I still cannot believe we got a few Six of Crows characters and Shadow and Bone characters in this book…but Inej and I have to discuss her life choices over a cup of strong black coffee…
---
Other Posts:
---
What I Plan To Read Next:
I was thinking about You Can Go Your Own Way by Eric Smith…
---
Life Update:
Well, I (I put it up I mean) changed the curtains in my room (the thin one). It was a pale green that matched the other curtain (an emerald-olive green that blocks the light). Now, it is a pale golden. Green and golden…what a great combination! I mean, I like it but not love it…
Well, it was my birthday on the 5th of November.
Covid cases have risen drastically here in Mauritius so we are staying at home…-_-pfft…
We went to the Pamplemousses Botanical Garden and honestly, I never knew white lotuses existed until I went there…
I watched a Netflix TV show (actually up till Season 2 and I am now waiting for Season 3). And guess what. I didn't watch it on Netflix…hope it wasn't illegal…I am not telling you what it is though…but I absolutely love it…like favourite movies of all time. It was a sci-fi movie btw. And I think I have a crush on A- (brain: Shut up! What do you think you are doing? Revealing things like that?!?)
I also watched the short move version of All Too Well…and boy…it was so good…You can literally create a movie out of this…
---
Music I Listened To:
Reputation by Taylor Swift (Full Album)
Lover by Taylor Swift (Full Album)
Evermore by Taylor Swift (Full Album)
Red (Taylor's Version) by Taylor Swift (Full Album)
SG by DJ Snake, Lisa (BLACKPINK), Megan Thee Stallion and Ozuna. (gah…the only good part was Megan's rap) (honestly…it's literally quite boring [in my opinion].)
I also made a playlist on Spotify for the K-Pop songs I love. And you have to like at least 3-5 of them in there🙂🔪)
AND A LOT OF SELENA GOMEZ SONGS AS WELL…I listened to her full "The Hits" playlist on Spotify. Lotta songs in there…
---
November Goals Review: (look at all of those lovely ticks…I'm hella proud…)
Hey you idiot, just breathe okay…I know you have got Bharatanatyam exam and Alliance Française and your second term exams are starting at the beginning of December…just breathe…oh and 2 presentations. ✅ Lockdown…didn't even do any test…
Read more than 3 books.✅ Had the time to…
Catch up on book reviews.✅ Oh well, tis looking good…
Breathe.✅ Definitely 😉
Live.✅ Proud of myself
---
December Goals:
Read one book and make sure it is good enough to finish off your Goodreads challenge of 50 books…that is an order.
Revise French.
Go do some Algebra.
Complete that art homework. It has been sitting around for nearly a month and if there is partial lwsn doesn't mean you have to keep it to the last minute…
Go and drink a cup of coffee if you want to but make sure you aren't caught.
---
Well, that's all. Unless you have somethin to say which I assume you don't. WHICH I ASSUME YOU DO…which means you do…don't forget to write something down in the comments…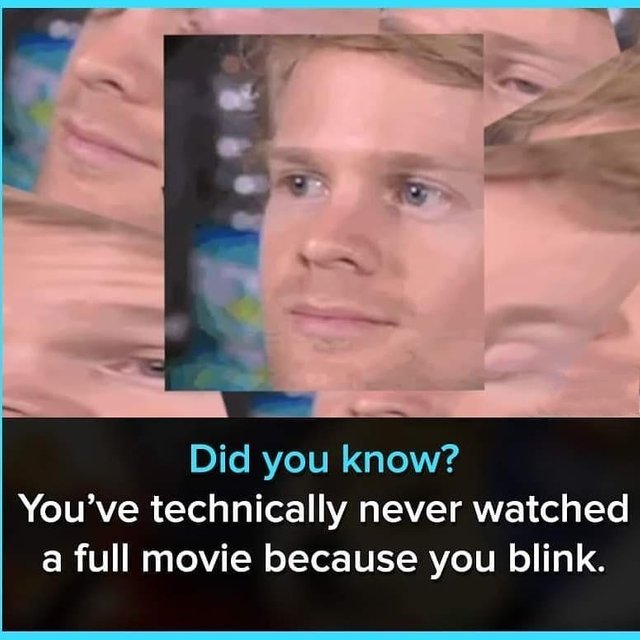 Oh well…*blinks*