Look here people…you have in mind tagging me the next time you do this tag. I awfully love this…
Well, since this is a gif tag, we might as well start it with a gif…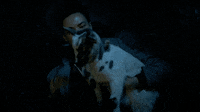 So, I started watching the show on the 1st Dec (finished it already) and EVERY. SINGLE. TIME. JESPER. DOES. THAT. THING. WITH. HIS. GUNS….I just find myself muttering 'show-off'…I just love Jesper. THAT HUGE SHOW OFF. When he says, "Handsome decoy is not a Jesper talent…" I just love the show…🖤
So huge thanks to Inky@Sosooorna's Boring Blog who tagged me for this awesome tag.🖤🖤🖤🖤🖤Go check out her blog and shower some love💛
Rules
Thank the person who tagged you and leave a link to their blog.
Make a post, do list the rules.
Use the tag #gif-y-love and choose a GIF you love for each of the provided prompts.
Tag at least 5 people.
That's it! Make sure you laugh a lot in the process too.
The Prompts:
I'm Bored
Current Mood
Reading
Sarcastic
Spongebob
Angry
Scared
Laughing
My Response To The Promps: (shoutout to the creators…the prompts are amazing 🖤)
I'm Bored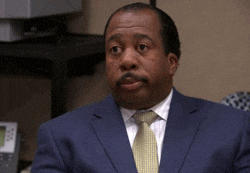 Current Mood
I am almost never in a good mood. I am usually this sulky, serious, moody and grumpy person almost all the time…🙂
Reading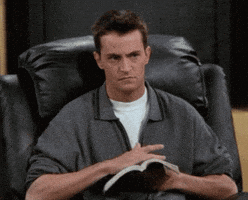 Sarcastic
Spongebob
I don't know why I picked this…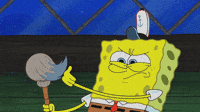 Angry
Am I the only one who is always calm when people argue with me? Like, I am just silent, staring at them with a straight face and thinking about the easiest and quickest ways to murder them on the spot…😂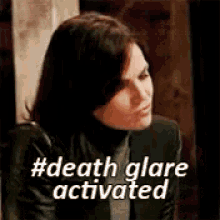 Scared
I need a vanishing potion because an invisibility cloak might be too expensive for me…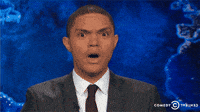 Laughing
Anybody else watched that Netflix TV Show below btw?? I don't know but super dysfunctional families are always the best…look at Klaus with his sunglasses…😂 It was the blooper scene where they are in the elevator and Luther farted because he was nervous. And Klaus says the "Oh my God. Luther,…"
Okay…now we have to tag some people…
(Do I have to type the word YOU over there…no I don't…so just go do it if you want to…IT IS AN OPEN LIST COME ONNN)
Nobody's obliged to do the tag, though I cannot deny that I'll be awfully pleased to read your posts. It is a really fun tag. Okay…who doesn't like gifs and memes?
Okay, I'd go now because I have to go do pROducTIVe things. I was creating a revision sheet for Biology for the first chapter. It isn't like we are going to use it now but school might start in a month's time when the lockdown will be lifted…I don't know though…because I don't particularly like being stuck at home.
Well, since this post is just crammed with gifs, we might as well finish it with a gif…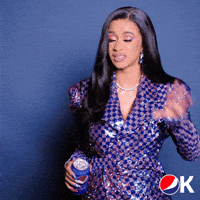 I love this gif…it emphasizes the 'bye' to huge numbers…